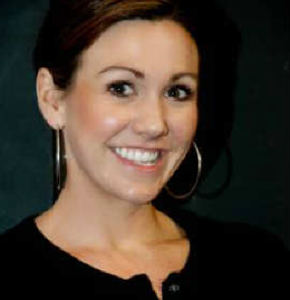 Finally, the rest of the amazing feedback from Dr. Rose Hartzell, PhD, EdS, CHES, LMFT, Sex Therapist at San Diego Sexual Medicine. Here is part 3 of my interview with this remarkable woman.
10. The message of my blog is that when sex hurts there is hope. Do you think that is true, and if so, in what way?
Oh my gosh, yes, because I've seen so many people who had pain and then did not have pain.  Or who have pain but ended up living the life they want, whatever that might be.  Having pain doesn't have to mean the end of the world or even that you'll never have a good sexual relationship.  I just had a couple the other day that the woman said "I can't imagine ever having a normal healthy sex life," but you can, I've seen it.
11.  Many sufferers of sexual pain go years without finding help for their suffering. As a community of patients and practitioners, how do you think we can reach those suffering from painful sex to find hope and help sooner?
I agree with everything you just said and sometimes I see people who for 20 years they've had pain and never saw hope. Continue reading →