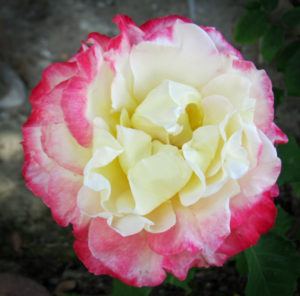 A few months ago I had the opportunity to join a yoga for pelvic health workshop put on by Casie Danenhauer, PT, DPT and CYT, and it was amazing!  Now Casie is teaming up with another pelvic floor physical therapist and yogi, Dustienne Miller, CYT, PT, MS, WCS, to put on a yoga for pelvic health retreat!  I am really excited about this because I received such a benefit from the 2-hour workshop, but the value from a full weekend will be exponential.
Casie is sharing a series of interviews from women who participated in the retreat last year.  One retreater, Jennie, shared this about the retreat: "It gave me time and inspiration to reflect on my inner desires and what my heart truly wanted. It also gave me the courage to overcome any fears blocking my path."  You can read more interviews on Casie's blog and also reach out to her directly for more details through her website, CasieDPT.com.
Here are some of the important details about the retreat…
There are two retreats planned—one on each coast:
May 26-28, 2017 outside of San Luis Obispo, CA at Sagrada Wellness Center
October 27-29, 2017 outside of Boston, MA at Spirit Fire Wellness Center
Retreat costs at the Sagrada Wellness Center include all meals, full access to the yoga room, pool, jacuzzi, walking trails, and all retreat programming.
Pricing ranges $695-795, depending on your room choice
For more information on the retreat at the Spirit Fire Wellness Center you can email Casie at info@casiedpt.com or contact her through her website.
I hear that the spots are filling up fast, so definitely check this out very soon!  I hope to see you there!